For part two of my September Favorites series I'm doing my favorite music of the month! There are so many amazing artists out there right now and singles seem to be coming out from just about everywhere so it was really hard to narrow it down to just four!
Ranking number one in my music favorites this month is Still Into You by Paramore. I've had this song on repeat all month and my family is probably sick of it by now! I am such a huge Paramore fan and this song is just so amazing. My favorite song changes like the wind but this one has really stuck all month.
Next is Paradise by Coldplay. It's such a pretty song that I haven't been able to get enough of this month. Coldplay is another unique artist, especially with their videos. The video for this song is certainly no exception. The elephant theme was so different but somehow they made it work!
It's been a while since Selena Gomez has come out with a new album. I've always been a fan of her music and Slow Down from her new Stars Dance album was definitely not a disappointment. I really liked it and was also really happy with the rest of her album.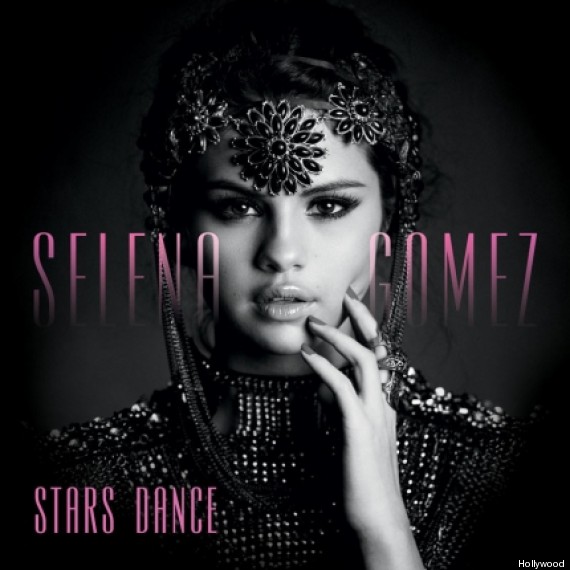 Last on the list would have to be Best Song Ever by One Direction. Yep, I'm a Directioner. Surprise! I love their music style and all of their songs. The video for this song would be my all-time favorite music video because it's so funny! I honestly can't count on two hands how many times I've watched it.
That concludes my music favorites for this month! Don't forget to leave a comment with your favorite song or artist this month! If you didn't see my first September favorites post be sure to check that out here!